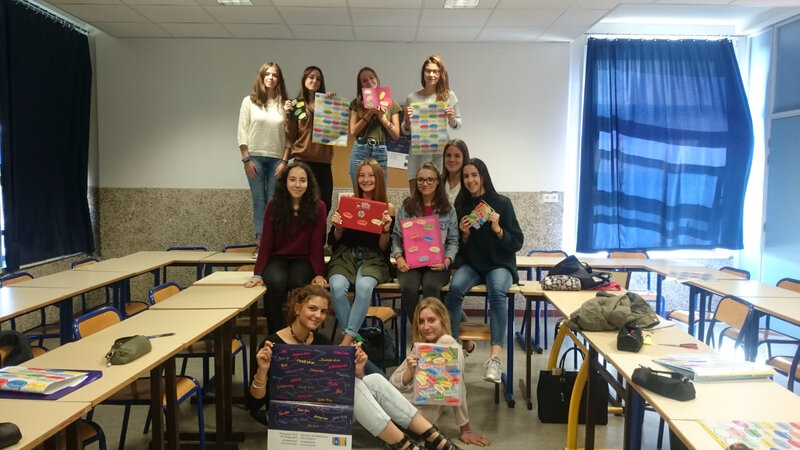 What is celebrated on September 26th?
The European Day of Languages was first celebrated in 2001 during the European Year of Languages.
At the end of this campaign The Council of Europe's committee of Ministers decided to make the European Day of Languages an annual event, to be celebrated each 26 September.
Every year, millions of people in the Council's member states and elsewhere organise or take part in activities to promote linguistic diversity and the ability to speak other languages.
The general aim is to draw attention to Europe's rich linguistic and cultural diversity, which has to be encouraged and maintained, but also to extend the range of languages that people learn throughout their lives in order to develop their multilingual skills and reinforce inter cultural understanding.The European Day of Language is an opportunity to celebrate all of Europe's languages, including those that are less widely spoken and the languages of migrants.
This Day marks every year since 2001 our linguistic diversity and cultural heritage.
A wide range of initiatives are organised across the Continent : a language festival in the Student's Square in Belgrade , a presentation of 13 different idioms and cultures at the University library in Bergen, a language fair in Zagreb, and exhibition at the multimedia centre in Nice, amongst them.
It's a day to encourage language learning for young and old.
According to the site: Council of Europe.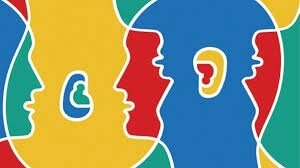 http://www.coe.int/en/web/portal/home